Business Profile
Brodie Thompson – Element Branding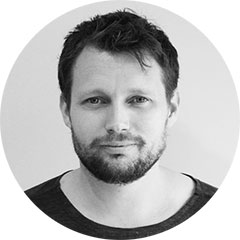 Company: Element Branding
Postal: 7 Eastfield Drive, Lincoln, New Zealand
Social Media:
After being awarded a Graphic Design and Maori scholarship to study at design and arts college of NZ i graduated and moved into a graphic design position in a sign/design company in Chch, where i spent the next 12 years.
After realising i wasnt being pushed creatively and wanting to do more branding and graphic design that i have a huge passion for I took a leap of faith and started my own design business Element Branding. I was born and raised in Alexandra, Central Otago and moved to Chch (and now Lincoln) when i was 18.
I am a Husband and Father of 5 and they are all a constant source of inspiration and fun. I love Sport, often coaching Cricket in summer and refereeing Rugby in winter.