Business Profile
Dean Wilson – Skilled Electrical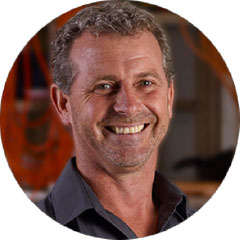 Company: Skilled Electrical Ltd
Postal: PO Box 38005, Parklands, Christchurch 8842
Social Media:
Dean, the founding member of Skilled Electrical, is pretty passionate about the electrical industry and business in general. "I have for a longtime been interested in business and its impact on the people that come into contact with it."
"This company means more to me than just an income stream, its about seeing a collective bunch of people come together to make good things happen, (sounds a bit airy fairy, I know), but that is genuinely what drives me. We spend almost half of our waking lives working in a business, so to me it better be an enriching, fun and worthwhile experience for everyone who is part of it."
"That goes for our staff, clients, suppliers, sub-contractors, our service providers etc."
"My goal is to have a bit of fun while we look to continually improve personally and professionally, and we ultimately create something that we can be proud of."
Outside of the business Dean has 3 teenaged children and his beautiful wife of 20 years, Kylie.
He enjoys a bit of surfing (reasonably badly); the gym (in the smoko room at the office); Brazilian jujitsu, of which he intends to make a comeback in soon….; travel when he can get the chance; a few well-deserved beers, when offered; watching mixed martial arts, reading and a bit of gaming to zone out for a while when time allows.