Business Profile
Erin Morrison – Pass The Party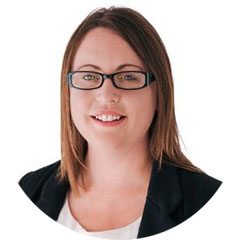 Company: Pass The Party
Social Media:
Pass The Party was a labour of love from the start. We are a Mother, Daughter and Daughter-in-law team who wanted to party, and we wanted to do it together! We love event styling and creating beautiful parties with stunning themed decorations. We are Erin, Cathy and Lori.
Utilising Cathy's love of crafting and her business savvy, Lori's ideas and outgoing personality and Erin's organisation and love of all things pretty, we set out to discover our passion.
What did we love? What were we good at? What fits in with our busy lives? What is our LOVE job? The answer to all these questions was……PARTY!
Combining our love of decor, wine, partying and family, Pass the Party was born. We want to make hosting the perfect party accessible, affordable and easy for our clientele. When you hire one of our party packages you get one-of-a-kind, elaborate, quality decor for your next event. You aren't left with items to store, (or worse, throw away!), and you get to experience the magic for a fraction of the cost of purchasing everything.
This is our passion and we can't wait to help you celebrate with all the bells and whistles!
Make your next party a huge success with event styling and themed party decorations that will impress your guests.
Whether it is a glamorous 1920's Gatsby party, a very vintage high tea or a fun and festive Luau, take the hassle out of it all by simply hiring all the party theme decorations.
The Pass The Party team provide party theme hire packages and individual party hire products for Christchurch and North Canterbu