Business Profile
Graham Blackburn – MTF Finance Moorhouse Ave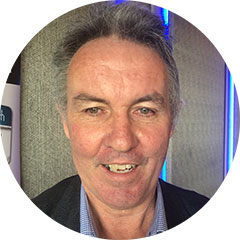 Company: MTF Finance Moorhouse Ave
Social Media:
MTF Finance Moorhouse Ave
Need a car loan? We specialise in vehicle finance and can finance your next car on the spot.
Whether you are buying from a dealer, privately, online or want cash to negotiate, we provide an immediate answer.
If something goes wrong with your car, or if your income stops, our range of affordable risk protection products will keep you on the road.
Our customer promise
Our prices will be fair and fully disclosed

We will only sell you products you can afford

We will respect your privacy