Business Profile
Lemuel Willcox – Easystreet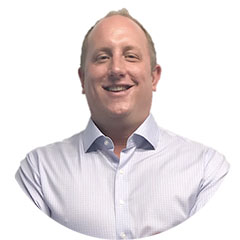 Company: Easystreet
Social Media:
Throughout my career, my main focus and pleasure has always been centered around what is best for my clients and achieving fantastic results for them.
This passion has led me to pursuing a career in financial advice, as my people skills and desire to see people achieve their goals are not something that can be taught and are a natural fit to the industry. I take great joy from helping people determine what they want from life, then putting plans and products in place to support this to fruition.
When I'm not walking my dog, or playing golf, you can find me enjoying a good Netflix binge or following my favourite Rugby League team the Rabbitohs. I also enjoy traveling and food… lots of different and glorious food.
I currently reside in Christchurch with my partner Hanh and our dog Rummy.