Business Profile
Leon Mooney – Bizdojo Christchurch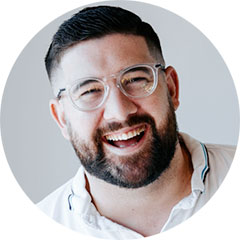 Company: Bizdojo Christchurch
Social Media:
General Manager for BizDojo in Christchurch, a fast paced and fast growing coworking space in Christchurch catering for businesses from 1 to 60 people. We're helping businesses to grow and do more.
I lead an incredible team who help humans do great stuff, whatever it may be!
Previously an experienced team manager in the telecommunications industry and passionate people leader. Experience with Vodafone leading a diverse and high performing team of 11 business development managers in a national capacity. Previously a successful enterprise account manager, also with Vodafone New Zealand.
Previously vice president of Coastguard Canterbury, board member and active crew. Currently a board member for Greening The Rubble.