Business Profile
Martin Eagle – Mortgage Group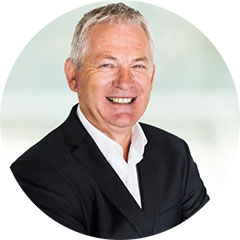 Company: Mortgage Group Ltd
Social Media:
Married for 27 years to my beautiful wife Sandy and we have 3 wonderful daughters together.
Lived in the City all my life, also a qualified licensed building practitioner, love international travel and biggest buzz is watching test match cricket… yes there are a few diehards left in the world to appreciate this glorious game…
I am a registered financial adviser and qualified mortgage broker, I understand how to get the best deal for your purchasing requirements with the best interest rates on offer. I have many banks wanting to provide finance to make your dreams a reality. I specialize in 10% deposit loans, First time buyers, Welcome Home Loans, Kiwisaver, Home Start Grants and giftings.
If the bank has said NO t