Business Profile
Neville Cumins – mySolution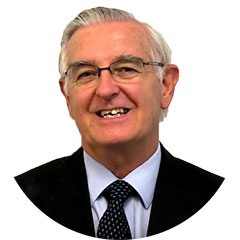 Company:  mySolution
Social Media:
I love what I do for a vocation – as a Risk Management Broker – Risk Insurances: Life, Trauma, Income Protections, Business Protections, Shareholder/Partnership agreements, Private Medicals and ACC.
My aim is that people, of all walks of life, have the most affordable and best insurance cover possible. Also making them aware of the 'insurance pitfalls'
I work in conjunction with accountants, legal advisers, business coaches and mentors.
As a free service, I ensure that business people have the right ACC classification codes and the right ACC loss of earnings cover.
Solutions is about you, not about us. We want to help you build and protect your legacy.
Whether you are a business owner or you have a family, you have people who depend on you. We make sure you are financially protected against the worst the world can throw