Business Profile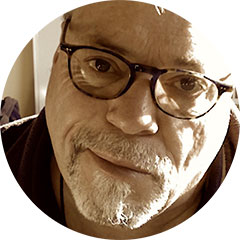 My passion is humanity in all its glory and with all its faults.
To that end I love creativity and any form of self expression – with the exception of country and western music 🙁 I enjoy riding my motorcycle, making things out of wood, good design – primarily minimalist – good beer, old drawings and graphics, photography and architecture. And did I say beer?
4WALLS LIMITED is endeavouring to contribute a cost-effective approved, building solution to the New Zealand housing arena, one that will put forward a viable construction and economic alternative to help relieve the pressure brought about by the massive social, emotional and fiscal issues that surrounds housing. To this end both these have been researched and modeled, with the AUT School of Engineering contributing their resources into the structural design.
Prefabrication is important to this process, with transportation and assembly being considered right from the beginning. This allows for foundation solutions that use a minimal amount of concrete, placing the home on the site rather than into it. Any need for post-earthquake re-leveling becomes a lot easier and less time consuming – and by extension a lot cheaper.