Business Profile
Raelene Rees – Raelene Rees Chartered Accountants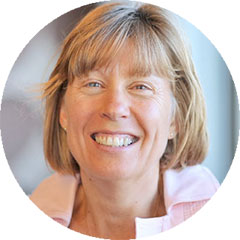 Company: Raelene Rees – Chartered Accountants
Postal: PO Box 42075, Tower Junction, Christchurch 8149
Social Media:
I live a very active life enjoy the outdoors and currently enjoying running.
Raelene Rees Chartered Accountants
At Raelene Rees Chartered Accountants we care for you and your business. We are great listeners and want to make a difference.
Being self employed for 25 years, not only do I bring to the table over 25 years of accounting ability but also 49 years of life experience. Having run my own business successfully and assisted clients across a broad range of industries, I have assisted recovery from most pitfalls but seen the formulas for success in operation also. I know how to achieve the balance in life with work and family whilst maintaining a healthy lifestyle. Know it – because I'm juggling it daily!
I am looking for proactive clients who want to succeed. I'm passionate about my business and would love to help you with your business that you're passionate about. I will give as much as you give.
To me the important thing is to set an example for others – be that your children seeing a positive role model or someone who sees you as an inspiration. Be responsible for your own future and be accountable to yourself.
I can help you by supporting you, giving you confidence in your decision-making, providing knowledge and education when required, and being that backup for you. With my experience and connections, we can assist with your success. Your success is our success.
Services we provide
GST, PAYE and FBT

Income tax planning

Investment Properties

Company Incorporations

Starting Business

Family Trusts

Business plans and forecasts