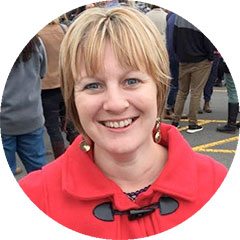 Do you want to build a snowman? Absolutely!!, says almost every child under the age of six. Ever!
Welcome to Smartypants! Smart stuff for smart kids.
Where we have Elsa, Anna, Batman, Tinkerbelle, dinosaurs…. We have them all and more. And why? Because we are just like you!
As parents we've always been on the look out for smart, fun, cool and different costumes and accessories for our kids. Something a little different, something a lot of fun, and something affordable. Plus… something not already over-saturated in the market by the larger chain stores.
We wanted new and original while still catering to our kids' desires to be beautiful and strong and pretty and fierce.
And so we started Smartypants – the place to find children's clothing, costumes, accessories and pyjamas, at affordable prices.
As parents we know how important it is to expand our children's imaginations, to encourage growth, play and creativity, while also inspiring their individuality. Our products cater to all these aspects. The range is huge while being fresh, original and unique, and yet still meets the strict and explicit guidelines of a four year old that demands, "I want to be Elsa".
Smartypants is so much more than costumes, clothing and accessories. It's not just about dressing our little ones in their imaginations but also keeping prices economical so that mums and dads can shop with ease and without stress. Our product range and affordable prices means that we can give our kids imaginative play for every day learning and every daywear.
The first anniversary of Smartypants is coming up on July 9th and we'd like to say a huge thank you to those who have supported us over this past year, and to those who are just getting to know us – so come back soon for more information.
In the meantime, check out our new pyjama theme photos going online on in just a couple of weeks.
Too gorgeous.