Business Profile
Jo Taylor – Solutions Canterbury Painters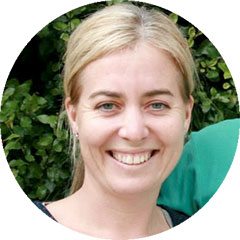 Company: Solutions Canterbury Painters Ltd
Social Media:
I am a mum of 3 children 2 boys and 1 girl and I work at promoting our company full time.
Solutions Canterbury Painters
CANTERBURY'S first choice for all Painting and Decorating
Our Services
Our emphasis is on you the customer; your needs and your satisfaction. So give us a call, we'd be glad to talk to you and tell you what we can do for you.
PAINTING & DECORATING
Interior/exterior new houses and repaints

Roof coating

Stopping/level 5 skim coating

Wallpapering

Airless and low pressure spraying

Specialty coatings

Commercial painting

Gib fixing

Maintenance programs

Concrete floor coating

House and building washing

Earthquake repairs

Preparation work