Business Profile
Sam Wood – Dale Carnegie Training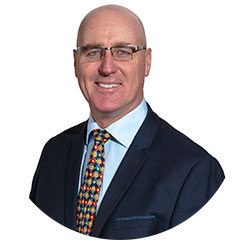 Dale Carnegie training began in 1915. Dale was a pioneer in corporate training programmes and the developer of famous courses in self-improvement, public speaking and interpersonal skills. Today we provide programmes providing:
Personal and team development and engagement,Leadership, Management, Strategy, Sales, Team Building
Our programmes helps people from all walks of life become fearless, by sharpening their inner voice so they can use it with confidence to get the most out of their life and work.
For individuals we help people build self confidence, overcome their fear of public speaking, manage stress and worry, and give you tools on how to get people to like you.
For employers, we show your employees how to work smarter at every step by gaining the trust and respect of the people around them, creating a culture that works harder for you at all levels of your organisation.