Business Profile
Sarah Schaap – SmartyPants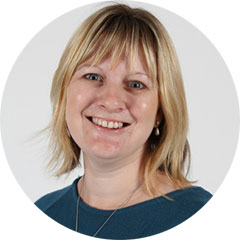 Company: SmartyPants
Postal: 59 The Runway, Wigram Skies, Christchurch 8052
Social Media:
I'm Sarah from SmartyPants – I have a shop in Halswell, specialising in children's clothing, costumes and accessories.
I've been a member of Sydenham Elite6 for over 2 years and I love it, my Tuesday morning meeting is one of the highlights of my week!!!
SmartyPants came about because, like most people with kids, I often can't find quite what I'm looking for! So I decided to start sourcing stuff for myself, and sharing my exciting finds with friends and family. Suddenly, voila! SmartyPants was born!
My aim is to bring you 'Smart Stuff for Smart kids' – that is, I want to bring interesting, slightly out of the square wares, while keeping prices realistic. You can expect to find all sorts of costumes, clothing and other funky things.
In quizzing many Mums that I know, I have discovered that what the NZ market really lacks is cool stuff for BOYS, so I'm making it my mission to track the best gear down and make it available to you!
I hope you like the variety I have on offer, and if you are looking for something that you can't find here, I welcome your feedback and will see if I can find it for you!