Business Profile
Sharon Layton – Quinovic Merivale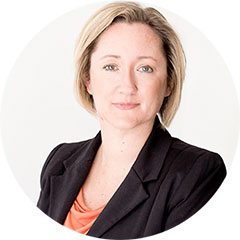 Company: Quinovic Merivale
Social Media:
Quinovic Merivale owner and operator Sharon Layton has a Masters Degree in Business Management from Massey University.
She spent 10 years in London honing her business skills – five in the hospitality industry and a further five heading up her own personal security company – before returning to New Zealand and becoming part of the Quinovic success story in 2007.
Since then Quinovic Merivale has gone from strength to strength. This dynamic property management team has received national recognition for being one of the top five offices in the group for overall performance every year since opening its doors for business.
With extensive business acumen, in-depth knowledge of property portfolios and the Christchurch rental market in particular, Sharon is just the person to help you maximise your property portfolio.
She and her friendly team want to make every interaction with their office a happy, successful one. Making customers feel at home when they call the office, or call into the office, is all part of the service.
Every member of the team is professional, friendly, and committed to providing property management that not only meets clients' requirements, but exceeds their expectations too. Every time they deal with us!