Project Description
Tina Rosser-James – Tindus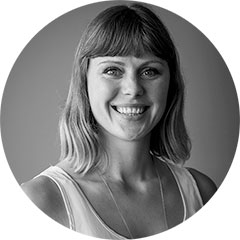 Company: Tindus Ltd
Postal: PO Box 9419, Tower Junction, Christchurch
8149
Social Media:
Tina has nearly ten years' experience in similar roles in New Zealand, England and Australia.
She works closely with Saia, to achieve his goal of 'consistently delivering high quality work and service to clients'. They achieve this through open communication with clients, by balancing the team's workload and finding ways to exceed client's expectations.
Tindus has offices in Christchurch and Auckland with experience in the structural design of residential, mixed-use, commercial and industrial buildings.
At Tindus, we invest time getting to know our clients and their projects. By understanding your goals we can support you in achieving them.
Our engineers have in-depth understanding of the NZ building code and seismic design. We deliver practical designs and cost effective solutions while meeting all compliance and safety requirements.