Business Profile
James Manser – Custom Picture Framing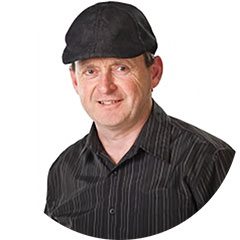 Company: Custom Picture Framing
Postal: 37 Edmond Street, Woolston 8062
Social Media:
Thinking outside the square
Custom Picture Framing provides solutions to your every day picture framing needs with a friendly affordable service, in most cases we can complete your framing within 7 days.
With our experience help guide you through the framing process by recommending suitable framing options such as; Mounting, Matting, Class Types, Materials and Framing for all kind of Photos, Portrait and Artwork at Wholesale Rates.
We are a home based business providing a professional service without the overheads means you, the customer, benefit from this with a very competitive pricing schedule.
Our Service Included
Artwork

Pictures

Portrait

Mounting

Matting

Class Types

Materials
Most suitable for customers who are onselling and require a framing service that is priced accordingly.