Business Profile
Kirsty Hosking – The Make Company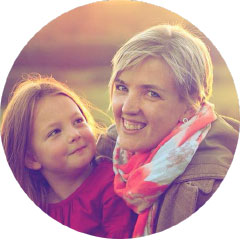 Company: The Make Company
Social Media:
I have been running children's craft workshops since 2012 when we started The Make Company which has changed and developed over the years and now primarily focuses on kids crafting.
The Make Company was created as a result of a passion to see children across New Zealand being creative, learning new skills and having fun.
The business started when we spent time crafting at home and began to realise how difficult it is in our busy lives to set aside time to be creative. Especially when it involves learning new skills or finding the time to acquire the necessary craft materials.
The same can be said for crafting with your children, which is why Make is all about bringing craft events to your community and to your home! If you are a business, school, children's care