Business Profile
Liz Hullen – Styx and Stone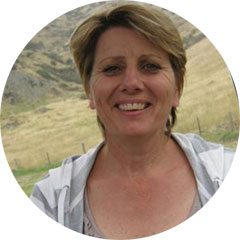 Company: Styx and Stone
Social Media:
Styx and Stone – as its name suggests our restaurant is famed for its Stone Grill dining and uses only authentic, quality ingredients that cunningly complement and enhance each other to ensure you have a memorable dining experience.
Bookings advised but not essential.
What's special about Styx and Stone?
Plenty. Pop in for a drink. There is a wide range of wine and beers, and you can sit at the bar or at one of the pleasantly appointed tables. Order a coffee, enjoy a selection of desserts and cocktails, sit in a homely lounge area and sink into relaxing leather couches.
There is flexibility in seating – a couch by the soft flicker of a gas fire, a comfortable bench outdoors, bar tables, dining tables, and our new Stone Room for a corporate lunch or seminar. Move a few tables and you have a dance floor. Sit back and enjoy the big screen… Styx and St