Business Profile
Richard Humphries – Walker Architecture & Design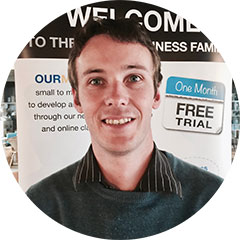 Company: Walker Architecture & Design Limited
Social Media:
With a passion for design whether it is T-Shirts, Architecture or anything in between. I believe simplicity is often the best solution.
I have been fortunate to have already worked with some inspiring people and companies. This has increased my desire to expand my knowledge of what is possible.
Walker Architecture & Design
Walker Architecture & Design is a Wellington-based firm headed by renowned architect Roger Walker.
We provide professional architectural services for the design of individual houses, townhouses, commercial buildings, and urban design projects.
We deal with Resource and Building Consents, carry out Urban Design work and provide construction monitoring on our projects
We also market a range of product houses providing for architectural designed stylish and cost effective homes