Project Description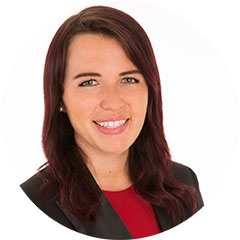 Company: Q Mortgages
Social Media:
Building my first home in Halswell, I discovered first hand the pressures and complications when it comes to getting finance and building. After experiencing the excitement of being a home owner, I decided to leave the broadcasting industry and head into banking to help make it easier for others to get into their own home.
Having cut my lending teeth with New Zealand's largest bank, I have the skills, knowledge and experience to help you get the most out of your next property purchase.
When I'm not helping people with their lending, you'll find me baking treats that definitely don't get the health tick, riding my motorbike or on the ski fields. I also give delicious baking to anyone who refers a client to me!
I can find solutions to hundreds of lending requirements. From extra care in walking first home buyers through the process including Kiwisaver and grants, to helping people with investment properties and the new LVR restrictions, to simply making sure people are getting the best deal on their interest rate. I work with all the major banks, and also second and third tier lenders.
Mortgage advisors are a free service to you, and I'm in your corner fighting for your best deal. Unlike most advisors though, I'm not on 100% commission, being paid a salary by my company who is paid by the banks. This allows me to have no bias with what bank or lending solution I find, with the only focus being on what's best for the client.