Business Profile
Richie Knight – Cosgroves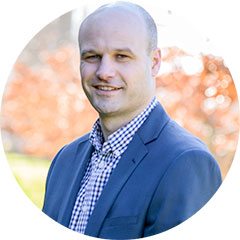 Company: Cosgroves
Social Media:
On the ball and accurate – Richie knows mortgages inside out. Previously a Residential Lending Specialist for major New Zealand banks, his working knowledge of complex lending strategies is an asset to the Cosgrove team. It's this expertise, together with his professional can-do attitude that gives Cosgroves clients the edge.
Richie assists our clients to plan and achieve their financial goals through well-structured mortgage solutions. From first home buyers, to those who are refinancing, building, refixing, or topping up a mortgage; Richie helps identify ways to repay it faster, save money, and increase your asset base. Giving independent advice is definitely his strong suit, as is getting to know each client personally. He enjoys keeping in touch throughout the many life-stages of your lending needs.
Outside of work Richie's a tireless sports fan – cycling the hills and playing cricket. He delights in the company of his little girl, family and friends; and when there's time he likes to get stuck into the garden.