Business Profile
Charles Mullins – Godfreys Law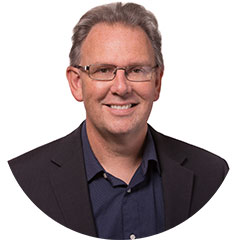 Company: Godfreys Law
Postal: PO Box 131 Christchurch 8140
Social Media:
Helping people is one of my passions. I view the law as an opportunity to ensure people find solutions to difficult problems where necessary and am genuinely motivated to obtain results that enhance people's lives.
When the workday is over I enjoy spending time with my family. For exercise I swim, cycle garden and walk. My wife and I live on a lifestyle block in the Selwyn District where we grow dwarf cherry trees in tunnel houses.Growing and selling cherries is a fantastic balance to the stresses of a busy law practice.
We are confident that you will find we can help you with your legal needs, in a friendly and professional manner. This firm has a long-standing history in Christchurch and has been proudly Canterbury owned and operated for over 140 years.
Company: Areas of Expertise
Buying and selling property

Elder Law

New Relationships

Separation & Relationship Property

Trust Administration

Small businesses purchases and sales

Commercial Leases
We take pride in serving our clients to the best of our ability and will partner you with a lawyer according to their speciality. Our skilled and experienced legal team are committed to understanding your personal issues and circumstances, and delivering you the best possible result. We invite you to contact us today
"Our goal is to give you sensible and cost-effective legal options and resolve your issues in a timely, friendly, and professional manner."