Project Description
David Colloty – Martz Group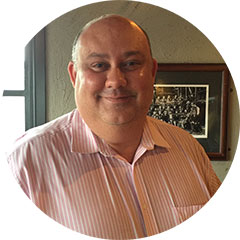 Freephone: 0800 389 0777
Phone: +643 389 0777
Mobile: 027 450 8429
Email: dcolloty@martz.co.nz
Website: www.martz.co.nz
Company: Martz Group Limited
Postal: PO Box 13-010, Armagh, Christchurch 8141, New Zealand
Social Media:
Accounting Services with a difference
All accountants are the same, right? Wrong!
There are three types of accountants
Those that can add up

Those that can't
Okay, so that was a cheap joke, but the fact is we're not all alike. By utilising a Martz Group accountant you will get someone who has actually owned and run a real live business so has worn your shoes so to speak. Someone who can tell it like it is – and more importantly tell you what you need to hear – before you need to hear it.
We offer all the usual services and then some
Compliance Accounting Services

Business Development Services

Coaching and Mentoring Services

There through thick and thin services