Business Profile
Melanie Axis – Canterbury Insurances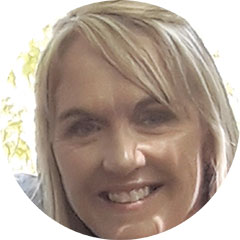 Company: Canterbury Insurances Ltd
Postal: PO Box 31078, Ilam, Christchurch
8041
Social Media:
We specialise in the provision of personalised insurance advice & services to our clients.
At Canterbury Insurances we want to help you make the right choices for you and your family. Insurance does not need to be difficult or complex. Our simple process allows you to make informed decisions about your own insurance. The right insurance = Peace of Mind.
We find out about you and your current situation and discuss your financial needs for each of the main insurable events.

We will then provide an assessment of your financial needs and discuss how to best meet those needs.

Where we agree that insurance cover is required to meet those needs, we assist you to apply to the relevant insurance company to amend, commence or cancel those unnecessary insurance covers.
Your Insurance Protection Options
Health Insurance

Mortgage Protection Insurance

Income Protection Insurance

Critical Illness / Trauma Insurance

Total & Permanent Disability Insurance

Life & Terminal Illness Insurance
Talk to us today!
Talk to our knowledgeable team for advice on Medical Insurance, Mortgage Protection Insurance, Mortgage Finance, Income Protection Insurance, Life Insurance, KiwiSaver and General Insurance.