Project Description
Nathan Broughton – Internet Marketing HQ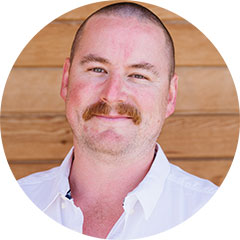 Company: Internet Marketing HQ
Social Media:
Hi, I'm Nathan. Born and raised here in Christchurch. I'm married to Emma and have a 13 year old daughter. I love fast cars, good food and am addicted to everything Entrepreneurial.
People Love A Good Story
And every business has a great story to tell the world, of their knowledge and the benefit to their customers.
We simply help businesses tell their own story through a range of social channels.
We use Facebook, Instagram, You Tube and your own website to show that you are the expert in your field.